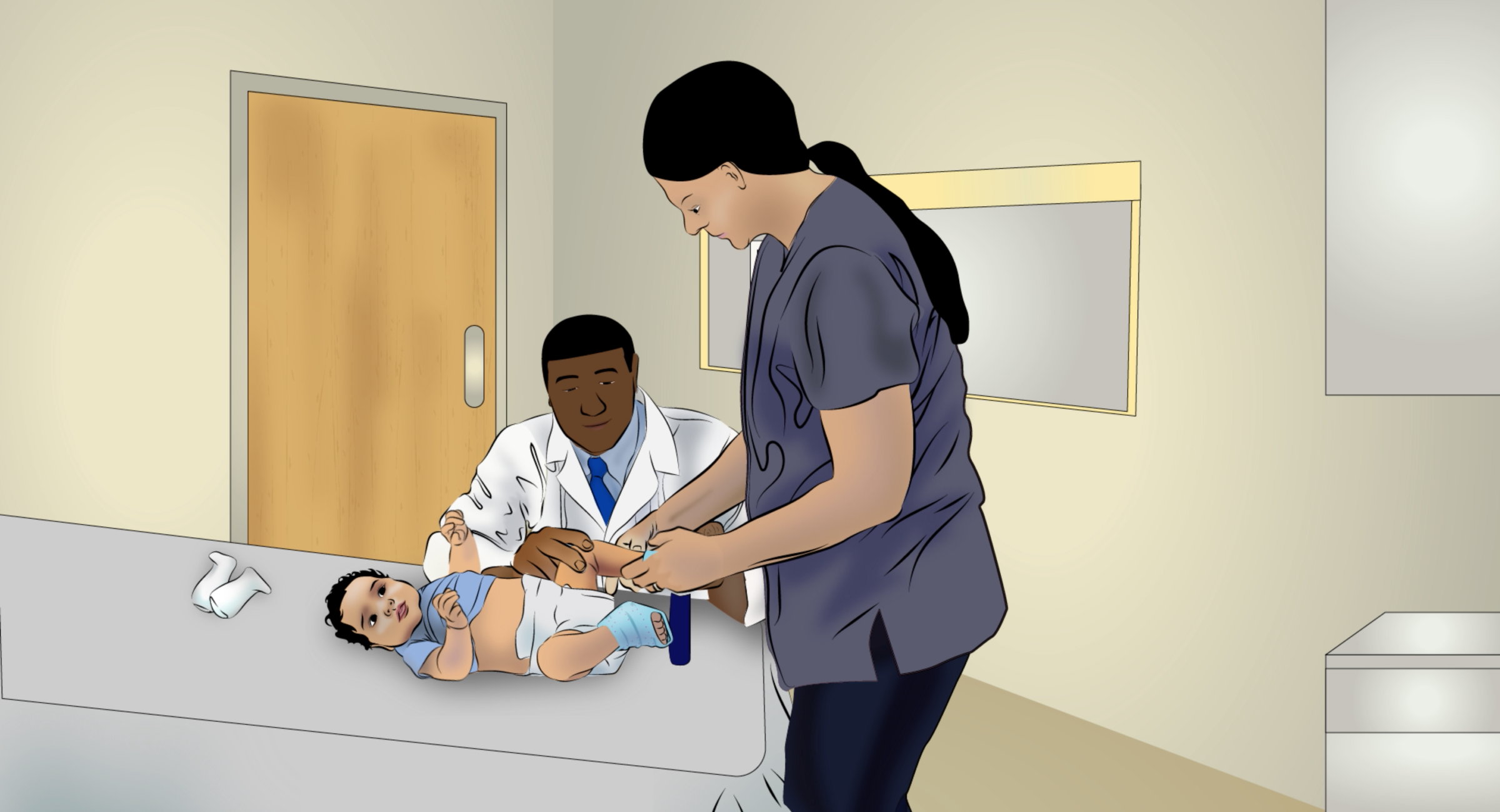 Animation
Animations start with a storyboard.  We work extensively in the beginning on the outline to make sure the rest of the process goes quickly and smoothly.  Animations can be customized to your needs, from simple animations to more complex, realistic animations.  We can also animate in 3D.
Illustration
Illustrations are a great way to communicate difficult topics.  Infographics, line drawings, or realistic illustrations.  We work with you to customize the perfect format to communicate clearly and beautifully.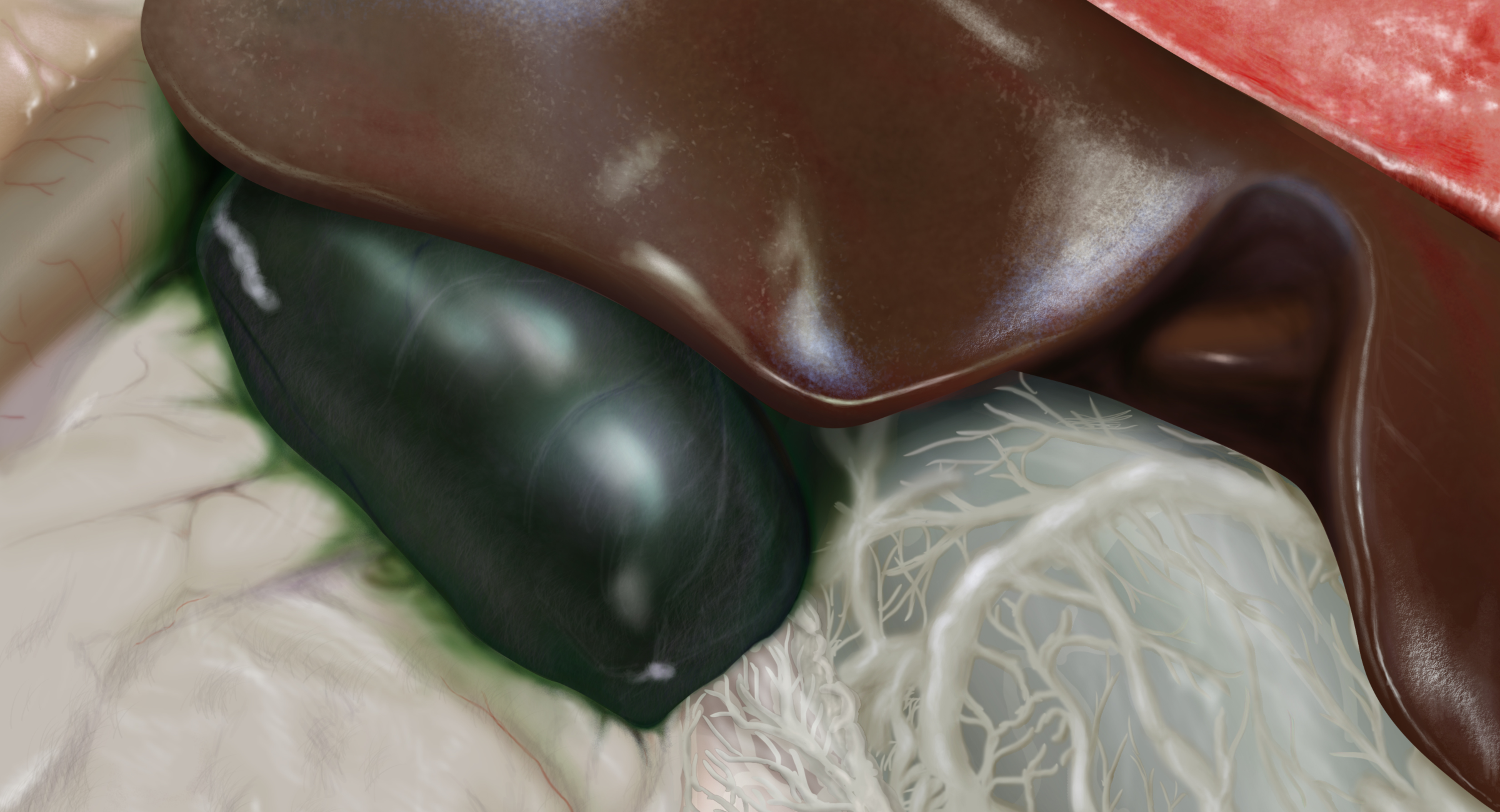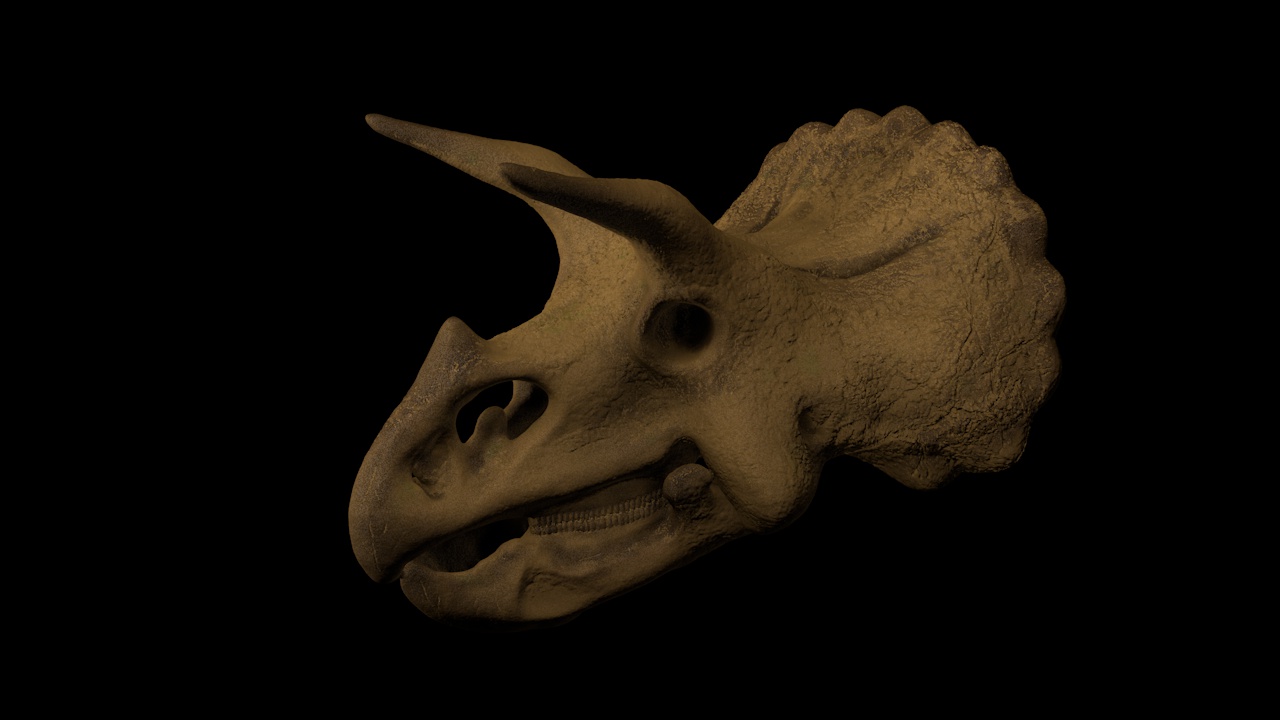 3D Modeling
We use Cinema 4D to create our models.  Depending on your needs, we will create your models and format them for a variety of uses including work in Unity, web use, and 3D printing.
Formatting
Once you have your content, you then need to focus on application.  We use Adobe InDesign to design and format your new illustrations and your verbal content into manuals, brochures, flyers, and more.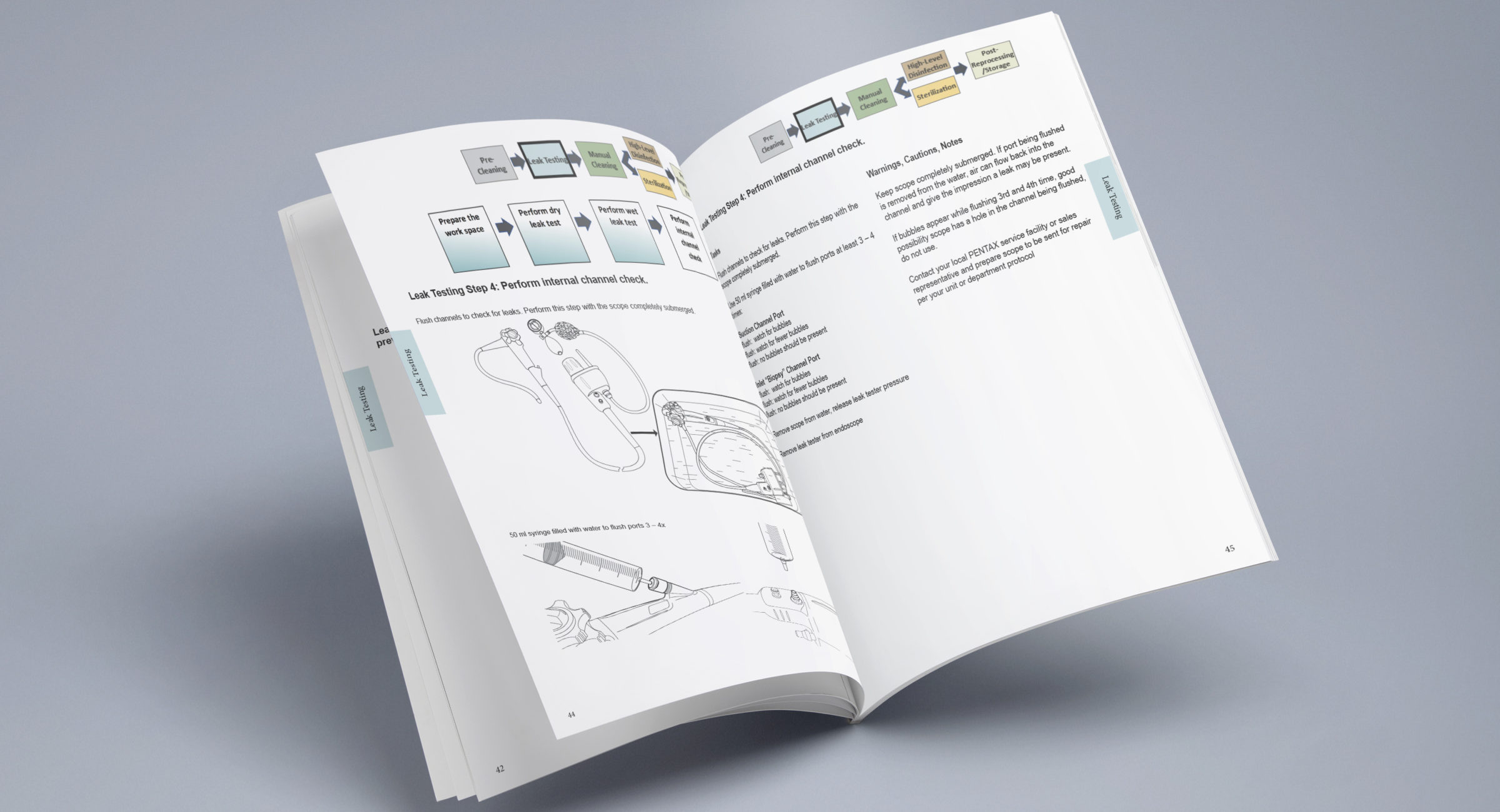 Next Steps...
Contact us to see what options are best for your communication goals.