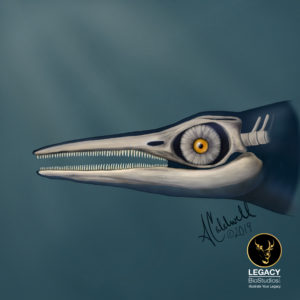 Women's History Month – Remembering Mary Anning
We are at the end of March which is Women's History Month, but also the month that has International Women's…
Read more.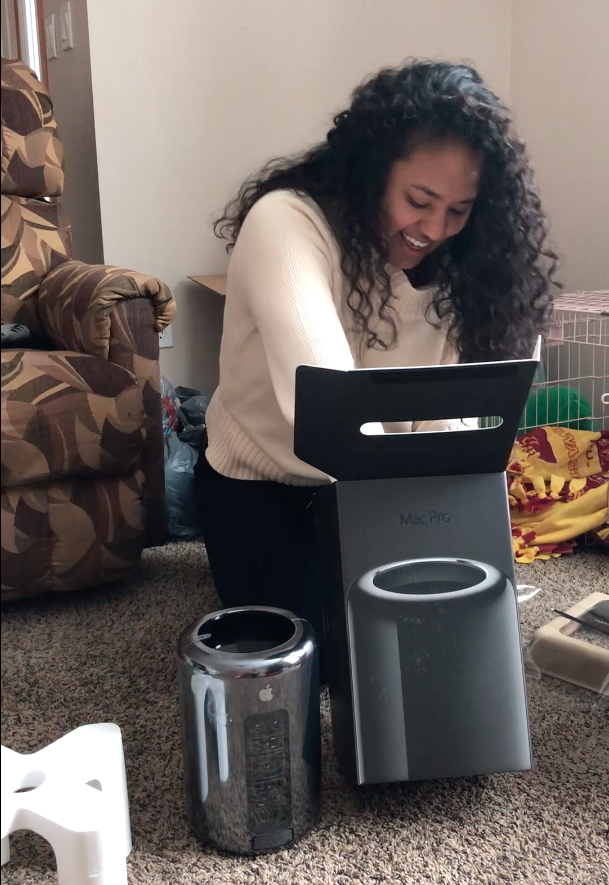 New Year, New Gear!
I have recently made the move from 3D modeling to 3D animation, and with that, I needed a little bit…
Read more.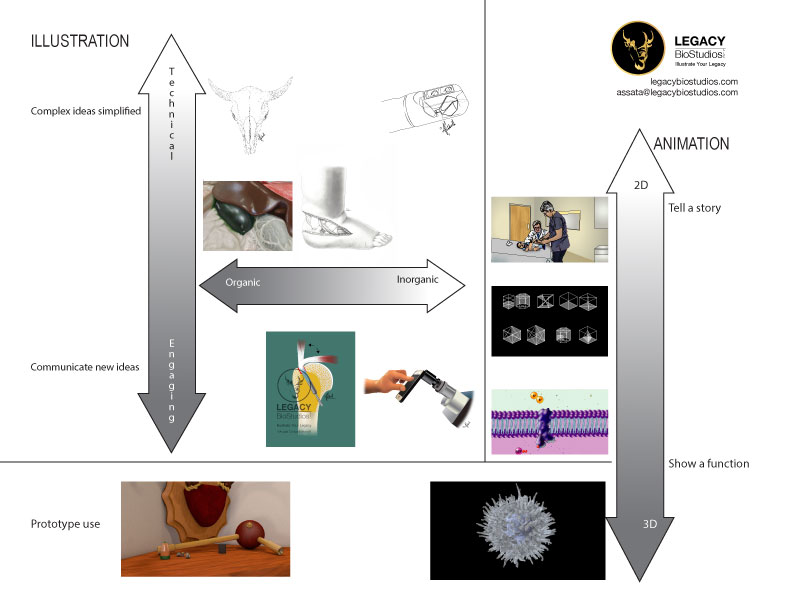 I Need Illustrations, Where Do I start?
When I start on a new project, the first thing I like to ask is, "why are you making this?"…
Read more.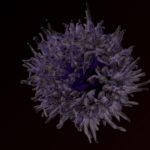 Holidays with the Family: What I learned from a three-year-old
Happy New Year Everyone! So, I spent the holiday with my sister and her family and one of the best…
Read more.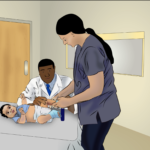 The Value of Context
I sent three friends (one of them my sister) a Snapchat of my new kitchen faucet and the responses were…
Read more.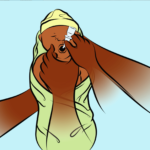 Working International
The work and process of working with international groups On my case studies page, I cover the work I…
Read more.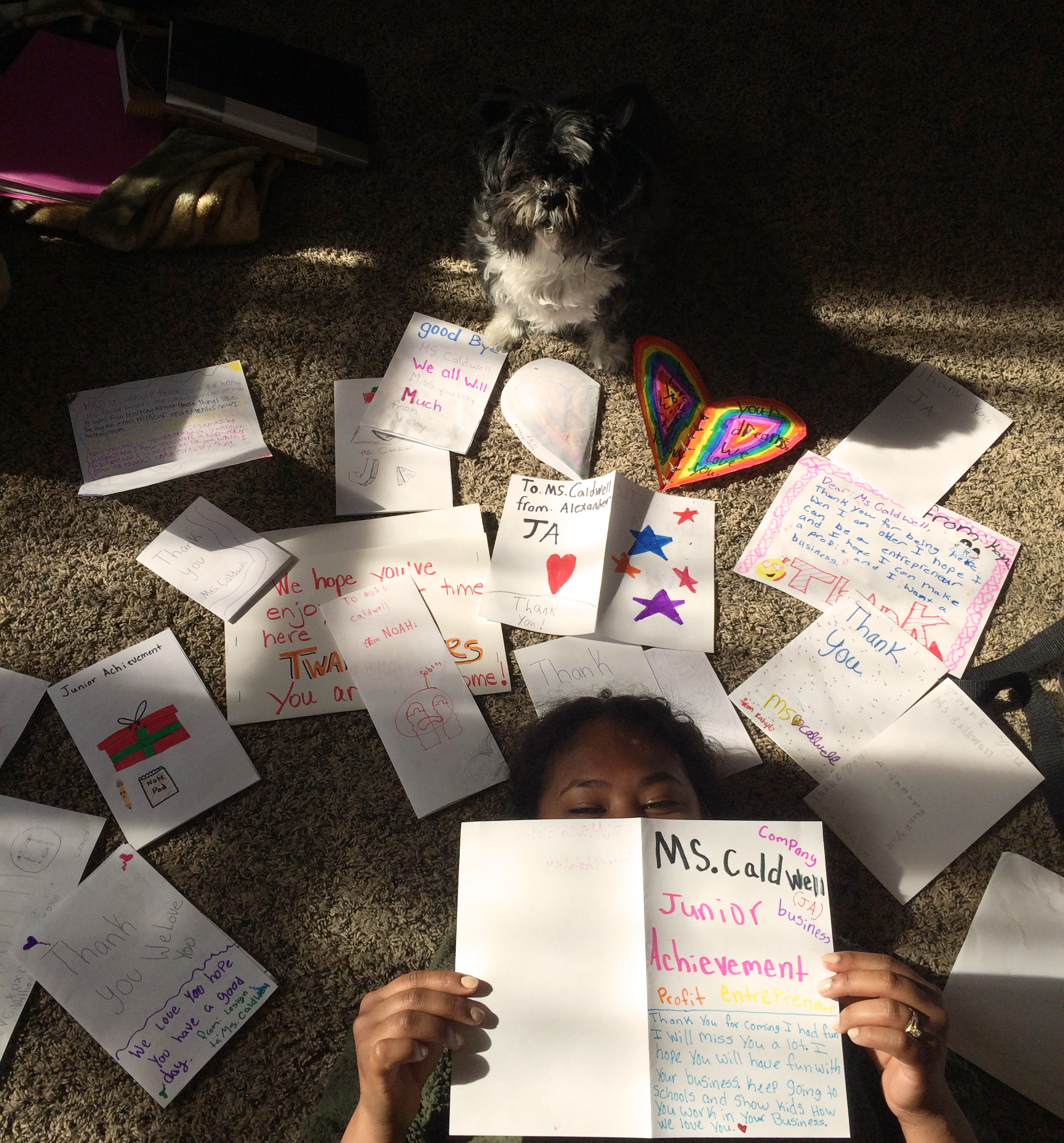 Kids and Entrepreneurship
The term entrepreneur was coined by Jean-Baptiste Say, a French economist and scholar. The word originally came from the…
Read more.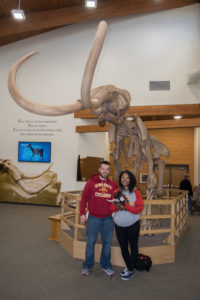 A Honeymoon at The Mammoth Site®
At the end of September, my new husband and I adventured to Hot Springs, South Dakota for our honeymoon.…
Read more.
Who Cares About Case Studies?
I care about case studies, and if you are looking for an illustrator, you should care about case studies too.…
Read more.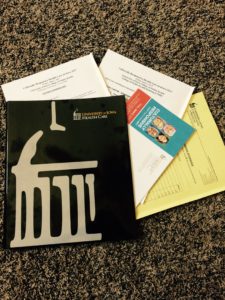 Diversity in Health
I went to a conference focusing on how to be sensitive to diversity when working in health.  One of the…
Read more.