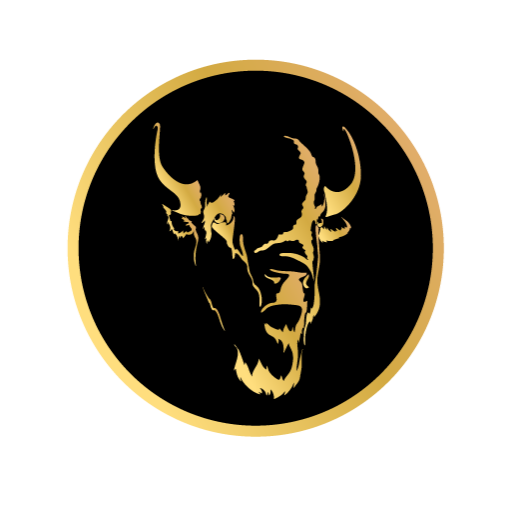 Our Approach
At LEGACY BioStudios, LLC, we believe the kindest thing a person can do is leave behind a legacy for future generations.  Our goal is to promote innovation, discovery, and education about life to benefit life.  LEGACY BioStudios, LLC works hard to produce beautiful and effective work to communicate your work.
Our Story
Our company was built on resilience, competition, and respect.  Our founder grew up in a university town where she was surrounded by research and innovation dedicated to helping the public.  After graduating from college with a degree in Biological Pre-Medical Illustration, our founder decided to do her own thing and launch a small start-up called Illustrations By Assata.  She went back home and decided to help the progress of innovation with visual communication.  Later, Illustrations By Assata became LEGACY BioStudios, LLC.  While the name has changed, the spirit of innovation in Illustrations By Assata still lives within LEGACY BioStudios, LLC today.
Assata Caldwell Worrell
Scientific Illustrator/Founder
Assata achieved her degree at Iowa State University in Biological Pre-Medical Illustration.  After graduation, Assata founded Illustrations By Assata where she worked on projects like Help My Pikin and worked with companies such as Viewpoint Molecular Targeting and Clubfoot Solutions.  Later, Assata turned Illustrations By Assata into LEGACY BioStudios, LLC in order to allow future growth.
Interested?
Contact us for a free consultation.