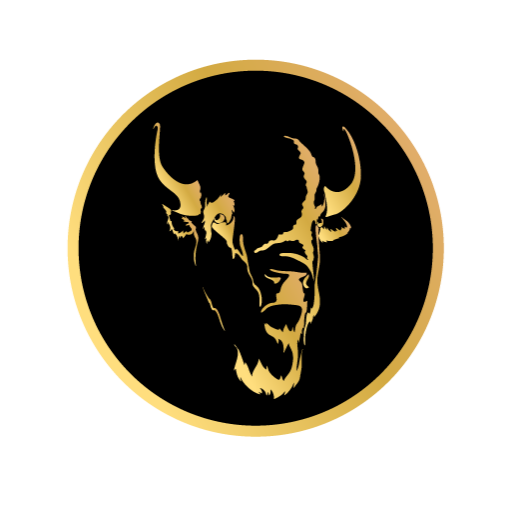 The Approach
At LEGACY BioStudios, LLC, we believe the kindest thing a person can do is leave behind a legacy for future generations. Our goal is to promote innovation, discovery, and education through beautiful and effective visual communication. LEGACY BioStudios, LLC works hard to produce elegant and compelling work to communicate your ideas.
The Story
LEGACY BioStudios, LLC was built on resilience, innovation, and understanding.  Assata Caldwell Worrell, the founder grew up in a university town where she was surrounded by research and innovation dedicated to helping the public by searching for the core of a problem to find a solution.  After graduating from college with a degree in Biological Pre-Medical Illustration, our founder decided to do some digging of her own and launch a small start-up called Illustrations By Assata.  She went back home and decided to use her art to help the progress of innovation with visual communication.  Later, Illustrations By Assata became LEGACY BioStudios, LLC.  While the name has changed, the spirit of innovation in Illustrations By Assata still lives within LEGACY BioStudios, LLC today.
Meet the BioStudio Illustrator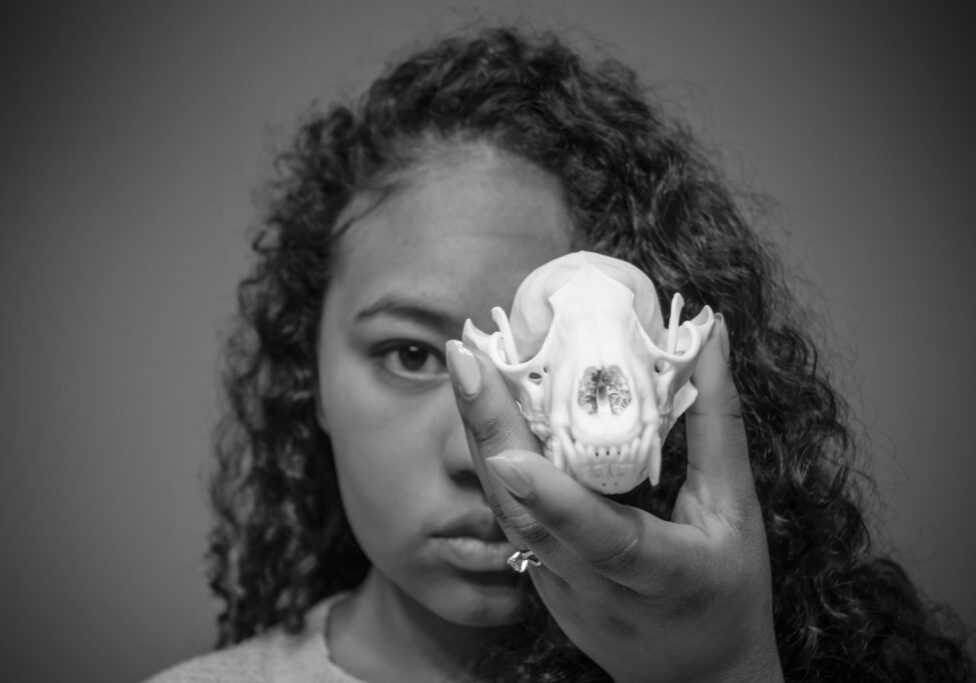 Assata Caldwell Worrell
Founder/ Medical & Scientific Illustrator
Assata Caldwell Worrell is the Founder of LEGACY BioStudios, LLC, where she creates beautiful and informative illustrations and animations to help communicate innovative and complicated concepts. She likes working with clients that are interested in innovative technologies, procedures, and discoveries in both medicine and science.
Assata graduated from Iowa State University, where she had vigorous course work in human anatomy, microbiology, genetics, and both extinct and extant animal anatomy. Assata has also had education and field experience in plant anatomy and uses. She enjoys creating traditional-digital hybrid pieces and working in both 2D, and 3D renders and animations. She has operated both independently, as well as within collaborations with inventors, surgeons, researchers, and UX/UI designers.
If you would like to get to know Assata, connect with her on LinkedIn.
Meet the BioStudio Support Team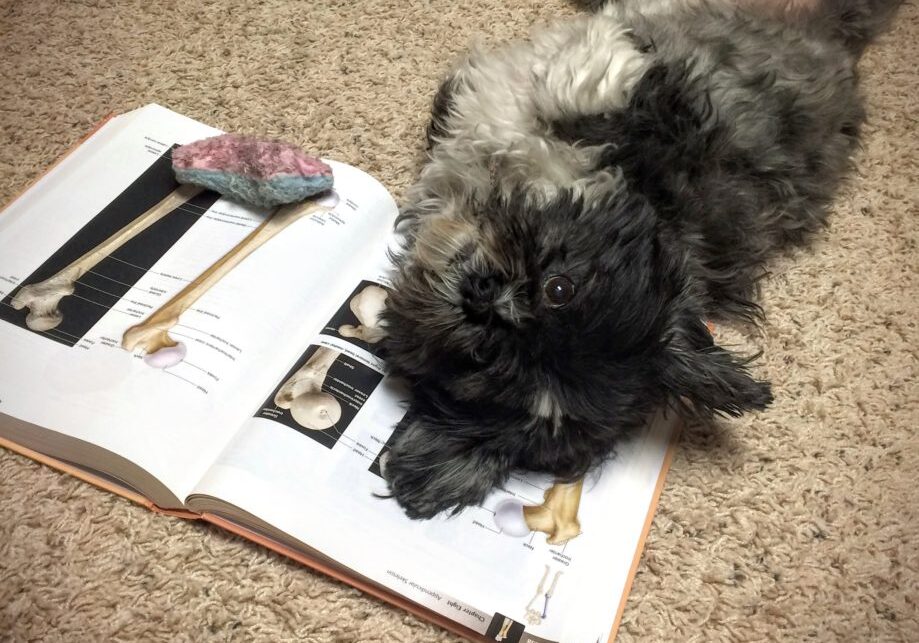 Mya
Head of Creativity and Moral
Mya is LEGACY's office pup. Mya found her way to Assata in 2012 while Assata was in college. She was a constant study buddy back then, and an excellent listener during the creation of the company. Now, she excels at being an audience for creativity and innovations, and she has boosted office morale by strictly implementing daily walks. No ifs ands or wiggly butts.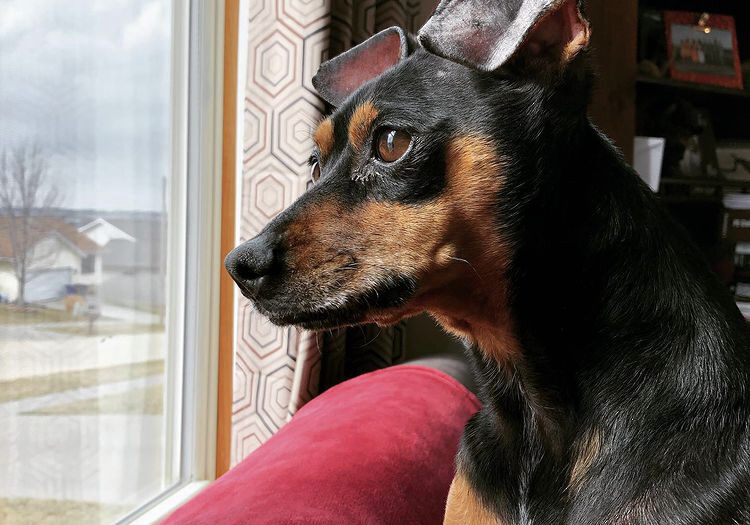 Rocko
Rocko isn't a particularly good listener, but he is loyal and will always let you know when someone's at the door.
Rocko came to us at the beginning of 2020, and immediatly displayed an aptitude for safety and security. He has vetted every single FedEx driver and delivery man, even when it appears he is asleep on the job.
Interested?
Contact us for a free consultation.