Who Cares About Case Studies?
I care about case studies, and if you are looking for an illustrator, you should care about case studies too.…
Read more.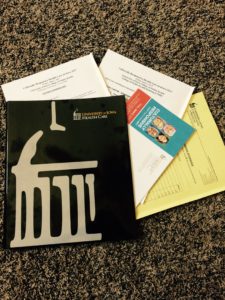 Diversity in Health
I went to a conference focusing on how to be sensitive to diversity when working in health.  One of the…
Read more.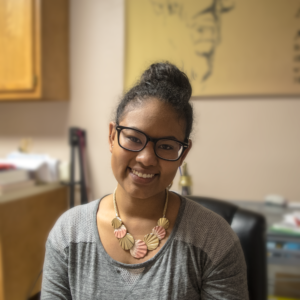 Hello, my name is… Assata
Hello!  My name is Assata.  I am a scientific illustrator, and I am very excited to continue this adventure of…
Read more.