Visual Communication
LEGACY BioStudios, LLC creates aesthetically pleasing illustrations and animations for the purpose of communicating scientific innovation, discovery, and education.
At LEGACY BioStudios, LLC, we believe the science behind the art is key.  That is why you will be working with someone that has a background not only in art and illustrations but also life sciences including biology, chemistry, and anatomy.
It's often difficult to share innovation through language alone.  Visual aids are key to promoting new ideas and research to others regardless of your audience's background.  LEGACY BioStudios, LLC works with you to help you build your legacy.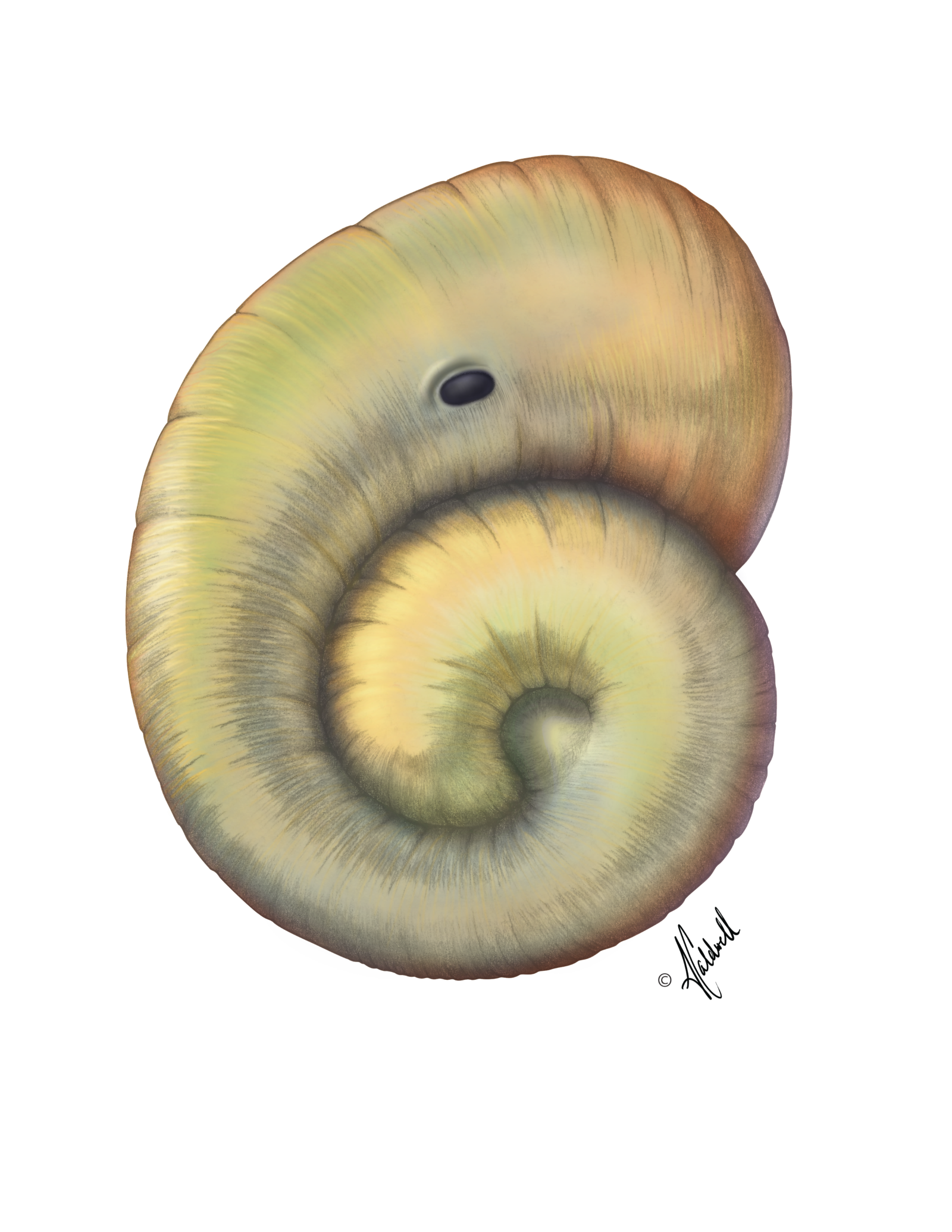 Let's get started...
Contact us to request a free consultation and quote.